All my life I have been fascinated with people and the stories behind them.  I enjoy hearing where they are from, what they do, how they got to where they are today, and everything in between.  Everyone and everything has a story.  Whether it's your wedding or portrait session, I love that I get to tell your stories through my photographs.  I like to have fun with my clients and my main goal is to make people feel comfortable and feel beautiful in front of the camera because they ARE beautiful!!
The first thing people who know me will tell you is that sitting still is not one of my strengths.  I'm a pretty active person who loves soccer, mountain biking, skiing, hiking, and kayaking.  My husband and I share the same love for the outdoors and now we get to share that love with our amazing little girl, Kaley.  Life just doesn't get any better!
Getting to know my clients and becoming friends with them is one of the greatest benefits of this job.  Please contact me with your questions because I'm looking forward to the opportunity of working with you and better.
-Kasey 🙂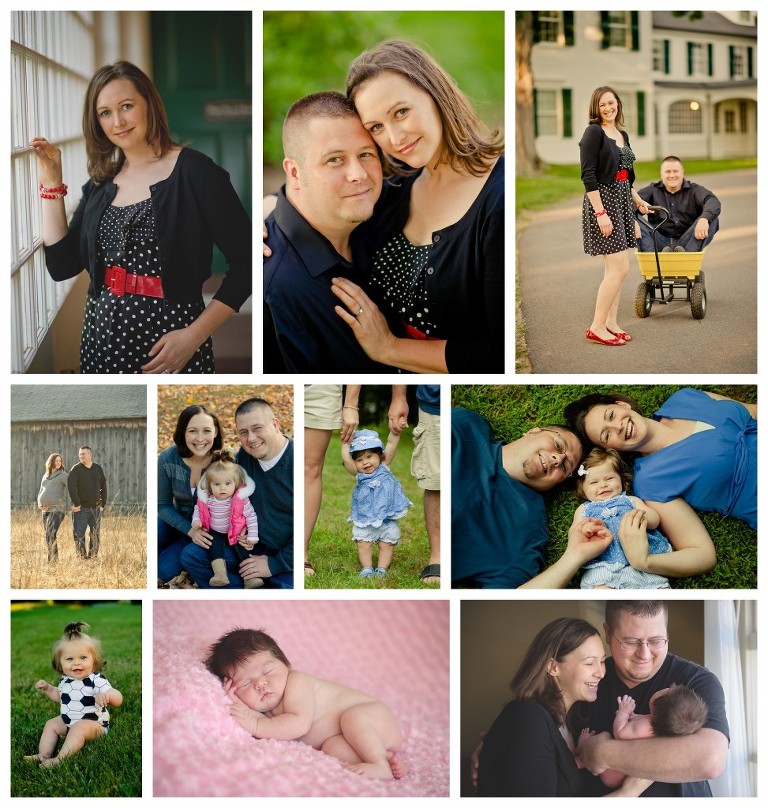 **Photo credits to Eric Foley Photographers, Candace Jeffery Photography, and Sarah Lehberger Photography**